Best Singapore Credit Cards
LOOKING FOR SOMETHING ELSE?
How fast is your broadband?
How it works
Use our broadband speed tool to test your broadband upload and download speeds. Then rank your broadband connection against other broadband providers.
By Brand
M1
MyRepublic
Singtel
StartHub
ViewQwest
By Type
Residential Broadband
Super Fast Broadband
Cheapest Broadband
No Contract Broadband
13 results found, sorted by recommended
EnjoyCompare Rating 4 out of 5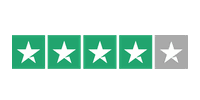 Based on 1,102 reviews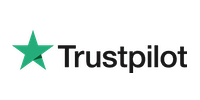 Join us and start getting money saving tips!
We won't share your email data with anyone and you'll have complete control to unsubscribe if you get bored. So don't delay, sign-up today!