Hotels.com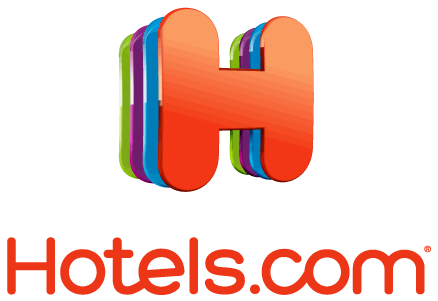 'OMGNOV17' – Enjoy an additional 7% Off on Hotels Booking
Review
Hotels.com
If like us, you like to travel, then Hotels.com is a staple search engine for all things accommodation. With Hotels.com you can search thousands of hotels and villas across the world, so wherever you are looking to visit, Hotels.com has a roof over your head!
Hotels.com App
If you're already out on the move, then Hotels.com have a App to make sure you find your next bed. The Hotels.com app is a simple, fast and a secure way to book your perfect hotel. Users can easily discover a huge range of hotels. So if you need a hotel last minute? Or you're looking for exclusive deals on hotels in your area, simply using the 'Deals for tonight' feature. The Hotels.com app securely stores your payment details for faster, easier and safer bookings.
Hotels.com Rewards
Along with the easy and quick search engine, Hotels.com offers users a rewards program, allowing you to collect reward points on all bookings. The program is very similar to a common rewards program, simply book 10 nights via Hotels.com and get 1 night free, you can choose how you collect 10 nights… Whether it's a single stay or multiple trips, 10 nights add up fast! There are no blackout dates or restrictions.
Author:
EnjoyCompare
Validity
25th October 2017