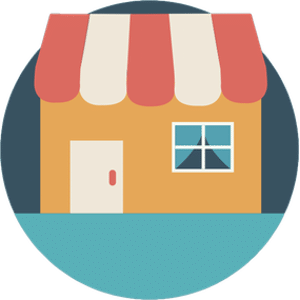 Need mortgage help? Then speak to our home loans specialists, for free impartial advice. Free Advise
Bank of China Mortgage
Floating Mortgage Rate
$500,000 Minimum Loan
Year 2 Rate: SIBOR + 0.70%
Year 3 Rate: SIBOR + 0.70%
Refinancing Mortgage from Bank of China Floating Rate
Mortgage Type
Refinancing Rate
Building Type
Private Residential
Lock In Period
No Lock In
Request a Callback
Detailed Description
Lender Details
The loan details and rates provided here at Enjoycompare.com are for Reference only. Please note that the rates are subject to changes by banks from time to time and may not be exhaustive.
Enjoy compare is an independent loans information provider. It is not a bank or financial services provider, and cannot give direct financial advice.
The content of the comparison website provided by enjoy compare is provided "as is" for general information purposes only. It does not constitute advice nor does any part of the content constitute an open offer capable of forming the basis of a contract. It is up to the user to ensure information is accurate at the point of submitting an application on the suppliers website.
The Bank of China was established in February 1912 following the approval of Dr. Sun Yat-sen. The Bank served consecutively as the country's central bank, international exchange bank and specialised international trade bank.
In 1994, the Bank of China was transformed into a wholly state-owned commercial bank and in August 2004 the Bank of China Limited was incorporated. The Bank was listed on the Hong Kong Stock Exchange and Shanghai Stock Exchange in June and July 2006 respectively, becoming the first Chinese commercial bank to launch an A-Share and H-Share initial public offering and achieve a dual listing in both markets.
The Bank of China provides a large range of financial services to customers across Hong Kong, Macau, Taiwan, Greater China and 37 countries. The core business is associated to commercial banking, including corporate banking, personal banking and financial markets services.