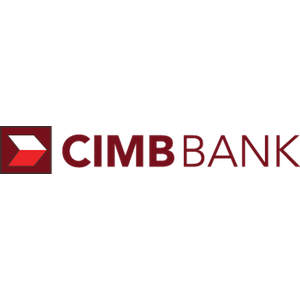 Need mortgage help? Then speak to our home loans specialists, for free impartial advice. Free Advise
CIMB Mortgage
Board Mortgage Rate
$750,000 Minimum Loan
Year 2 Rate: 1.60%
Year 3 Rate: 1.90%
Refinancing Home Loan from CIMB Board Rate
Mortgage Type
Refinancing Rate
Building Type
Private Residential
Request a Callback
Detailed Description
Lender Details
21 years old & above.
Any of the applicants must earn more than $24,000 per annum.
Requirements
Copy of NRIC/Passport of all Applicants & Owners.
Income Documents.
Latest Computerised Payslip (salaried).
CPF Statement – Latest 12 Months Contribution History (salaried).
2 Years Income Tax Assessment (self-employed).
Option to Purchase or Sale & Purchase Agreement (for new purchase).
Loan Statement from Existing Bank/Financial Institution – Latest 12 months (for refinancing).
Latest CPF Withdrawal Statement for Existing Property to be Refinanced/to be Sold.
Evidence of Sale of Existing Property (if applicable).
Tenancy Agreement (if applicable).
CIMB Group is a leading ASEAN universal bank, one of the largest Asian investment banks and one of the world's largest Islamic banks.
We are headquartered in Kuala Lumpur, Malaysia and offer consumer banking, wholesale banking, Islamic banking and asset management products and services.  As the fifth largest banking group in ASEAN, we have over 40,000 staff in 18 locations across ASEAN, Asia and beyond.