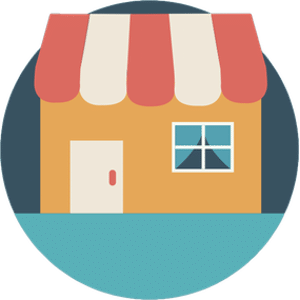 Need mortgage help? Then speak to our home loans specialists, for free impartial advice. Free Advise
Hong Leong Finance Mortgage
Fixed Rate Mortgage
$100,000 Minimum Loan
Year 1 Rate: Board + 2.10% = 2.10%
Year 2 Rate: Board + 2.10% = 2.10%
Year 2 Rate: Board + 2.43% = 2.43%
New Purchase Mortgage from Hong Leong Bank Board Rate 
Mortgage Type
New Purchase
Building Type
Private Residential
Request a Callback
Detailed Description
Lender Details
The loan details and rates provided here at Enjoycompare.com are for Reference only. Please note that the rates are subject to changes by banks from time to time and may not be exhaustive.
Enjoy compare is an independent loans information provider. It is not a bank or financial services provider, and cannot give direct financial advice.
The content of the comparison website provided by enjoy compare is provided "as is" for general information purposes only. It does not constitute advice nor does any part of the content constitute an open offer capable of forming the basis of a contract. It is up to the user to ensure information is accurate at the point of submitting an application on the suppliers website.
Incorporated in 1961 as a Small & Medium Enterprise (SME), Hong Leong Finance (HLF) has evolved to become Singapore's largest finance company with a distribution network of 28 branches. Listed on the Singapore Stock Exchange in 1974 as the then Singapore Finance Ltd, HLF is the financial services arm of the Hong Leong Group Singapore, offering an extensive suite of financial products and services, spanning from deposits and savings, corporate and consumer loans, government assistance programmes for SMEs to corporate finance and advisory services.