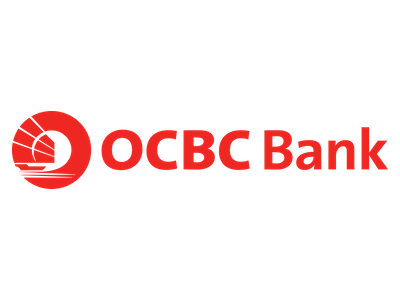 Need mortgage help? Then speak to our home loans specialists, for free impartial advice. Free Advise
OCBC Mortgage
Fixed Mortgage Rate
$100,000 Minimum Loan
Year 2 Rate: 1.88%
Year 3 Rate: 2.65%
Refinancing Rate Mortgage from OCBC Fixed Rate
Mortgage Type
Refinancing Rate
Building Type
Private Residential
Request a Callback
Detailed Description
Lender Details
The loan details and rates provided here at Enjoycompare.com are for Reference only. Please note that the rates are subject to changes by banks from time to time and may not be exhaustive.
Enjoy compare is an independent loans information provider. It is not a bank or financial services provider, and cannot give direct financial advice.
The content of the comparison website provided by enjoy compare is provided "as is" for general information purposes only. It does not constitute advice nor does any part of the content constitute an open offer capable of forming the basis of a contract. It is up to the user to ensure information is accurate at the point of submitting an application on the suppliers website.
The OCBC Bank group of businesses comprises a family of companies owned by Singapore's longest-established local bank.
OCBC Bank is the longest established Singapore bank, formed in 1932 from the merger of three local banks, the oldest of which was founded in 1912. Since the time of the founders, OCBC have always understood the financial needs of their customers and developed financial solutions that meet their needs.
To address increasingly diverse needs across different communities and geographies, OCBC Bank has expanded and acquired businesses beyond the realm of commercial banking. OCBC Bank has been ranked by Bloomberg Markets magazine as the World's Strongest Bank for two years, 2011 and 2012.