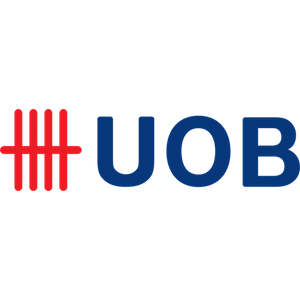 Need mortgage help? Then speak to our home loans specialists, for free impartial advice. Free Advise
UOB Mortgage
Fixed Mortgage Rate
$400,000 Minimum Loan
Year 2 Rate: 2.28%
Year 3 Rate: 2.28%
Refinancing Rate Mortgage from UOB Fixed Rate
Mortgage Type
Refinancing Rate
Request a Callback
Detailed Description
Lender Details
The loan details and rates provided here at Enjoycompare.com are for Reference only. Please note that the rates are subject to changes by banks from time to time and may not be exhaustive.
Enjoy compare is an independent loans information provider. It is not a bank or financial services provider, and cannot give direct financial advice.
The content of the comparison website provided by enjoy compare is provided "as is" for general information purposes only. It does not constitute advice nor does any part of the content constitute an open offer capable of forming the basis of a contract. It is up to the user to ensure information is accurate at the point of submitting an application on the suppliers website.
United Overseas Bank Limited (UOB) was founded in 1935 as the United Chinese Bank. Founded by Datuk Wee Kheng Chiang, the Bank catered mainly to the Fujian community in its early years. UOB has a well-established regional presence, particularly in Asia where the bank has subsidiaries in Singapore, Malaysia, Indonesia, Thailand and China.
With UOB's strong foothold in the region, they have a good understand of Asian corporate culture and business mindset and are well-placed to create opportunities by linking customers to their counterparts in Europe and America.