What is a VPN in Singapore
We've all been talking to a friend that seems to have access to every website, TV program, all the latest movies and access to live sports events, but how! Well, they are very likely using a VPN or Virtual Private Network, this service is legal and is being used by most corporations around the world. Initially designed to create a secure and private network for employees to share emails and files, it's now being used to provide a borderless internet.
With a personal VPN, you can enjoy unparalleled security and the freedom to access any website, regardless of copyright and country restrictions. That means you can access Facebook in China, use Skype in the AUE and watch BBC iPlayer in any country (as long as you have a TV licence). But, you need to know a few things before selecting the best VPN and here you'll find a VPN guide to help.
Free VS Paid VPNs – why pay when you can get it free?
Say you have the choice between taking a free bus that you need to wait an hour for and takes an hour to reach home, or pay $3 for a bus you can take immediately and takes half the time to reach your destination. Which one would you pick?
When it comes to services that are offered for free, there's usually a catch. After all, businesses need to survive and if they are not getting paid from you, they will be paid from someone else. In terms of VPNs, it works the same way. VPNs services need to make money for server maintenance, pay for overhead costs and manpower, so there's definitely more than meets the eye. How are they then, making money?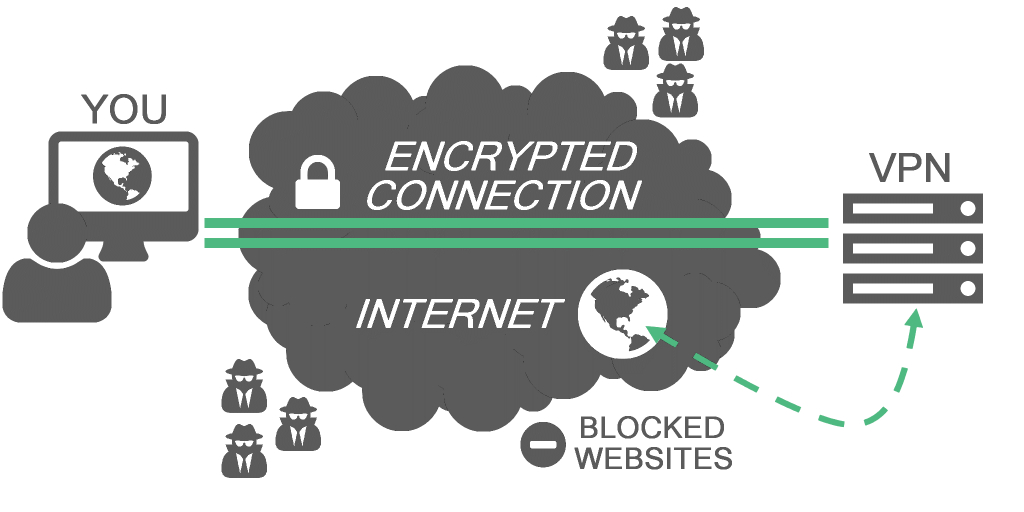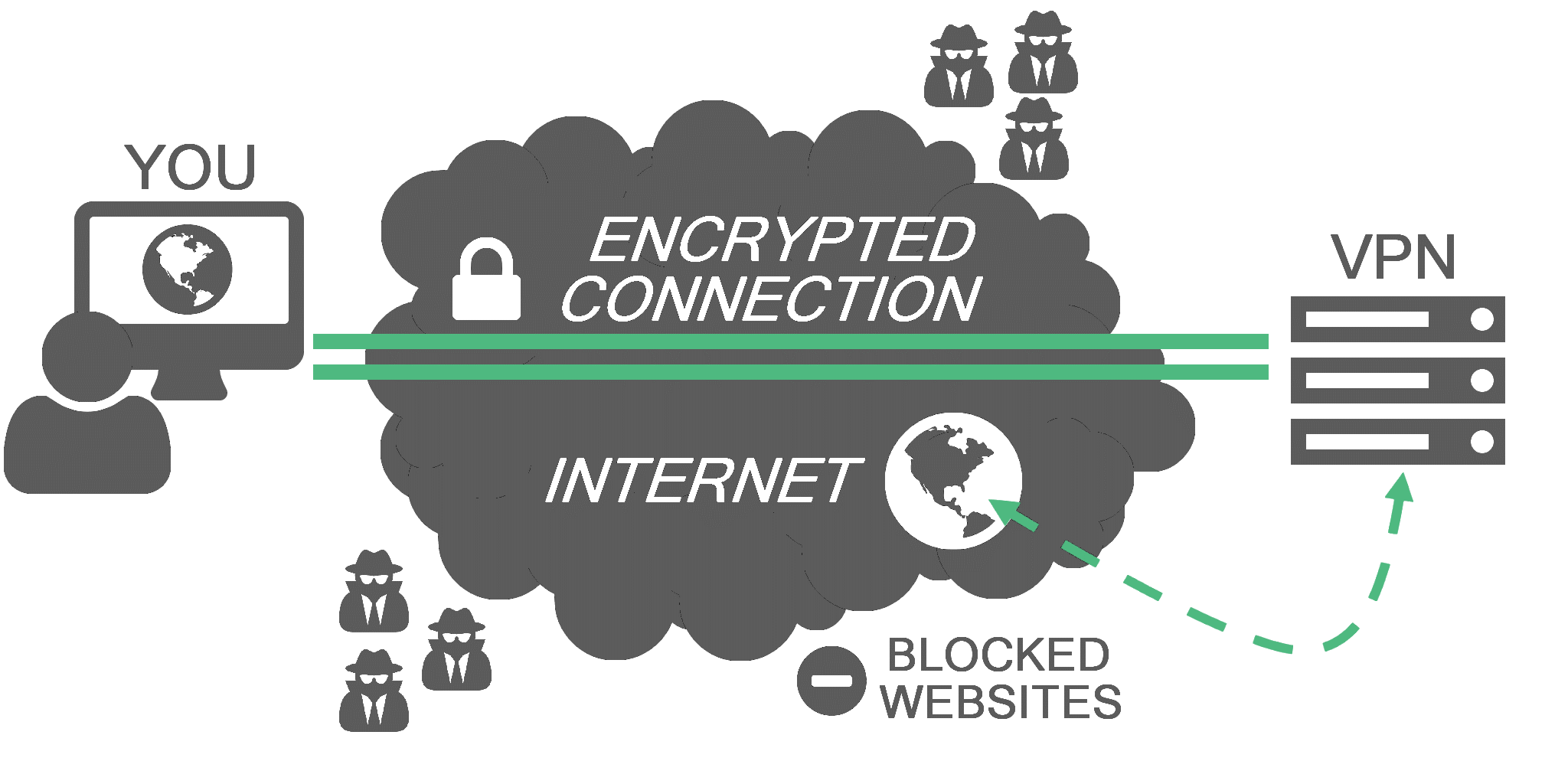 Collecting user data
Using a VPN does not give you anonymity. The VPN provider always knows who you are and what type of data you are viewing on the internet. Some free VPN providers may monitor your activity which allows them to possibly gain access to your private data, such as that of your user account and bank information. Others may collect data logs on your browsing activity, buying patterns and use such data either to their own advantage or sell it to other companies for advertising purposes.
Selling your bandwidth
One of the most frustrating problems one can have when using a VPN service is the slowing down of their internet speed. While this can be due to many factors, you may encounter a free VPN service provider using your computer to serve others' bandwidth. This will definitely cause your machine to slow down. What's worse is that if someone else is using your computer for illegal activities, you could be held legally liable for it.
Bombarded by Ads
It is a common practice for service providers to sell ad space in order to make money. This can be expected when you use a free VPN service. What's more, these ads are often targeted towards the content you are viewing, so if you don't want to keep seeing the same type of ads or see minimal of these interruptions on your viewing pleasure, you should probably opt for a paid subscription.
Limited service
Free VPN providers are likely to be limited by their available resources, so they may not have a great number of server locations available. Customer service may also be lacking since it might not be their top priority to provide the greatest customer satisfaction. A paid service, however, will likely put this as a priority since customer retention will be a big factor in helping them generate revenue.
More and more people are opting to get a VPN in Singapore since it is a small price to pay to get more out of your internet service and view content that is blocked in Singapore. With the price range of VPN services at just about $4.20 to $8 a month, it is a small price to pay to protect your privacy and increase your viewing pleasure. Not sure which VPN service you should choose? Compare from our list here to find the one that suits you best!
Best 3 VPN in Singapore