LOOKING FOR SOMETHING ELSE?
"Great site! I was confused about which credit card to get, but the process of deciding and applying was made easy, fast and simple. thank you!"
Nik
"Great info and easy layout make comparing the different product a joy. Thank for the service and keep up the good work.."
Bentley
EnjoyCompare Rating 4 out of 5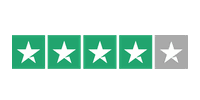 Based on 1,102 reviews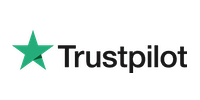 Join us and start getting money saving tips!
We won't share your email data with anyone and you'll have complete control to unsubscribe if you get bored. So don't delay, sign-up today!