Find the best 'No Contract' broadband plans in Singapore, don't be restricted to poor quality broadband or lengthy 12 to 24-month contract deals. Simply get outstanding fibre broadband on a rolling monthly basis, with no lock-in terms and no contract length.
Review Text

Broadband Detailed

Provider Details
EnjoyCompare Rating 4 out of 5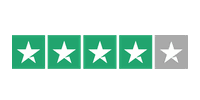 Based on 1,102 reviews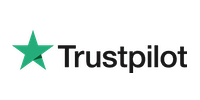 Join us and start getting money saving tips!
We won't share your email data with anyone and you'll have complete control to unsubscribe if you get bored. So don't delay, sign-up today!