Singtel Broadband in Singapore, offers a range of competitive broadband plans, with up to 1Gbps  fibre and cable broadband speeds. Singtel let you bundle your broadband and other packages together with broadband discounts and promotions. However, you might find an unbundled MyRepublic or ViewQwest broadband deal is better.
Review Text

Broadband Detailed

Provider Details
EnjoyCompare Rating 4 out of 5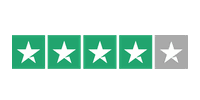 Based on 1,102 reviews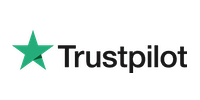 Join us and start getting money saving tips!
We won't share your email data with anyone and you'll have complete control to unsubscribe if you get bored. So don't delay, sign-up today!