StarHub Dual Broadband 200
FREE D-Link DIR-850L Wireless AC Dual-band Router
WiFi assessment by Hub Troopers
Service installation
14 TV channels including Disney Movies on Demand (Ch 608)
*New* StarHub Dual Broadband, a revolutionary plan that gives you 1 fibre broadband and 1 cable broadband providing WiFi coverage throughout the house 
Review Text

Broadband Detailed

Provider Details
Broadband Review
Coming Soon
Broadband Details
Why StarHub Dual Broadband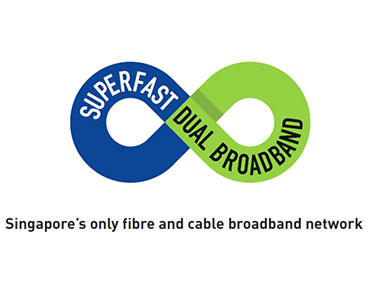 1 plan.  2 broadband connections. 
Introducing StarHub Dual Broadband, a revolutionary plan that gives you not one, but two superfast broadband connections. With 1 fibre broadband and 1 cable broadband providing WiFi coverage throughout the house, you will be basking in WiFi signals everywhere.
Wider and better in-home WiFi coverage.   
By setting up two broadband connections and wireless routers, you will get wider and better WiFi coverage. In other words, we supersize your in-home WiFi coverage by reducing WiFi deadzones!
This also means no more messy cabling and wireless extenders that compromise your broadband speeds.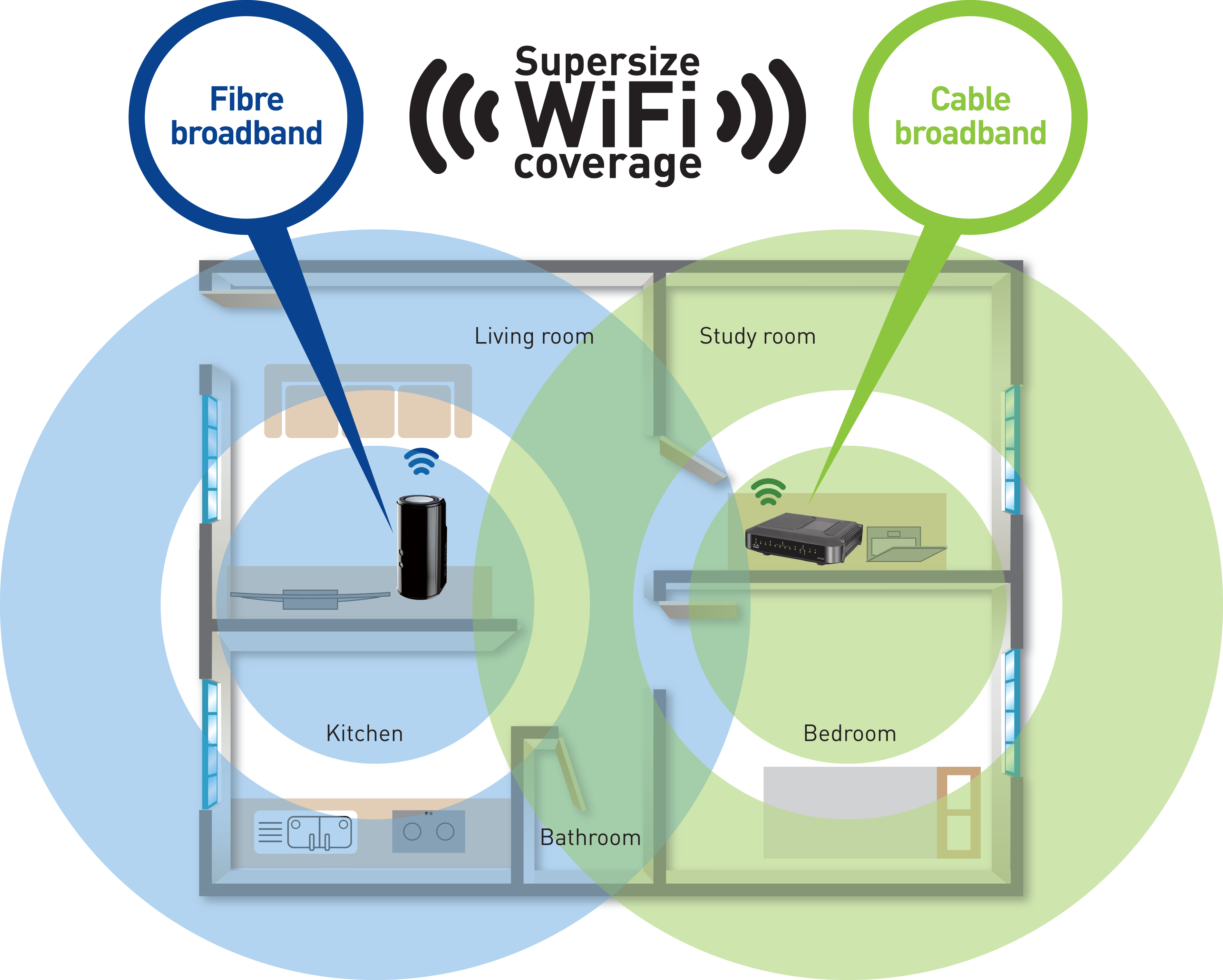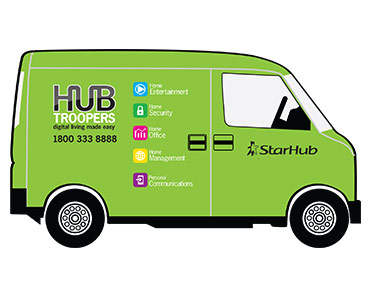 WiFi assessment by Hub Troopers.
Afraid that you may have trouble with the set-up? We'll send our specially trained tech team – Hub Troopers to your home to help you assess, set up and secure your WiFi network so that you get the most ideal connection at home.
Sign up for StarHub Dual Broadband now!
StarHub Dual Broadband – Prefect for homes with multiple WiFi users
Provider Details
StarHub is Singapore's fully-integrated info-communications organisation, offering a full range of information, communications and entertainment services for both corporate and consumer markets.
StarHub operates a mobile network that provides 4G, 3G and 2G services. It also manages an islandwide HFC network that delivers multi-channel pay TV services (including HDTV, Internet TV and on-demand services) as well as ultra-high speed residential broadband services. StarHub operates an extensive fixed business network that provides a wide range of data, voice and wholesale services. Over Singapore's fibre-based Next Generation Nationwide Broadband Network, StarHub offers a broad range of home and business broadband plans along with a host of advanced media-rich value-added services, such as IPTV for commercial entities.
Launched in 2000, StarHub has become one of Singapore's most innovative info-communications providers, and the pioneer in 'hubbing' – the ability to deliver unique integrated and converged services to all its customers. StarHub, listed on the main board of the Singapore Exchange since October 2004, is a component stock of the Straits Times Index and the MSCI Singapore Free Inde
EnjoyCompare Rating 4 out of 5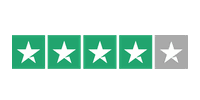 Based on 1,102 reviews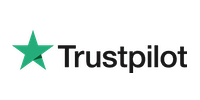 Join us and start getting money saving tips!
We won't share your email data with anyone and you'll have complete control to unsubscribe if you get bored. So don't delay, sign-up today!