Starhub Broadband in Singapore offers some of the best Broadband plans islandwide. With super fast 1Gbps fibre broadband and cable options to choose from. Starhub offers competitive broadband prices, however, users report some network throttling and restrictions on Torrents. For super fast and competitively prices broadband deals, make sure to compare ViewQwest and Myrepublic.
Review Text

Broadband Detailed

Provider Details
EnjoyCompare Rating 4 out of 5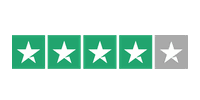 Based on 1,102 reviews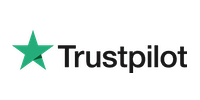 Join us and start getting money saving tips!
We won't share your email data with anyone and you'll have complete control to unsubscribe if you get bored. So don't delay, sign-up today!