ViewQwest broadband in Singapore offer the best fibre broadband plans around. With amazing prices and superfast broadband speeds, including 1Gbps and 2Gbps broadband plans. ViewQwest might not seem the cheapest broadband plans in Singapore, but when you realise the value for money, you will happily pay a little extra. ViewQwest offers Latency routing, torrent downloads, zero network throttling and fantastic customer service.
Review Text

Broadband Detailed

Provider Details
EnjoyCompare Rating 4 out of 5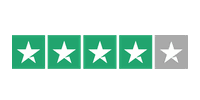 Based on 1,102 reviews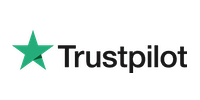 Join us and start getting money saving tips!
We won't share your email data with anyone and you'll have complete control to unsubscribe if you get bored. So don't delay, sign-up today!