Prep Your Credit Card Before You Take A Holiday
 December is coming, which means the holiday season is almost here. Have you booked your flight out of town yet? Most of us carry at least one credit card with us when we go on vacation, which is a smart move since you don't really want to be carrying too much cash in a foreign land. But before you leave the country, take two minutes to read through our guide to make the use of your credit card overseas.
1. Remember To Activate Your Card For Overseas Use
One of the most frustrating incidents that can happen with your credit card while on vacation is when it is rejected. Not because you didn't have enough credit on your card, but because you forgot to activate it for overseas use! To deal with this, simply contact the issuing bank to ensure you've had it activated.
If you are afraid of fraud or losing your card on a vacation, take note of any helpline number you can call, and maybe lower the credit limit of your card while you are overseas.
2. Use The Same Card Throughout Your Vacation
It is advisable to use one credit card throughout my trip – this is to minimise the risk of losing your entire wallet, and also helps to track your spending. Also, it makes sense to carry that same card you've used for your air tickets and hotel bookings in case there is a need for verification.
3. Check Out The Perks You Can Use Before You Go
This is why choosing a good travel card that can be used to gain extra perks while on holiday is a great idea. In fact, a good travel card provides you with benefits even before you leave the country. For instance, you stand to earn miles while paying for your air tickets, you might get a discount on your hotel bookings, admission to airport lounges or even discounts whilst overseas with merchant partners.
Most of us probably assume that whatever discounts we get with merchants are only valid locally, that's where cards from Maybank and CIMB comes into good use because they provide certain regional deals. We especially love the CIMB Visa Signature credit card because you earn 10% rebate on wine and dine when you are charged in foreign currencies, and the administrative fee on foreign currency transactions are totally waived!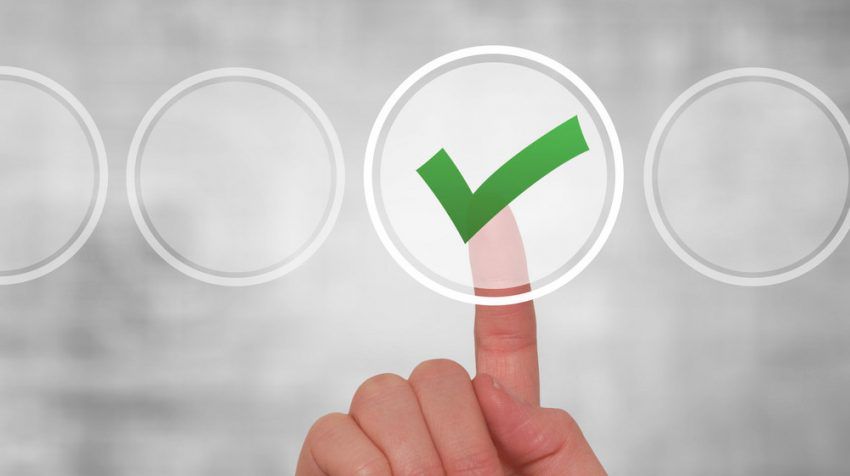 4. Activate Your Complimentary Travel Insurance
One of the most convenient perks given by some travel credit cards is that you get free travel insurance when you use the card to pay for your air tickets. Some of these cards even extend the coverage to your spouse who is travelling with you. However, you need to remember to activate the insurance before you leave the country.
Some travel cards that provide free travel insurance include Citi PremierMiles Visa credit card, UOB PRVI Miles Visa credit card and the ANZ Travel Visa Signature.
5. Pay Your Bills Before You Go
You don't want to get an unpleasant surprise that your credit card transaction is rejected because your previous month's balance has locked down some of your credit. This is why you should make it a habit to pay off any outstanding balance on your card before you go.
This is also important for those who might be going away for a longer trip since you might easily forget to pay your bills while you are on vacation and incur unnecessary interest and late payment charges.
After going through this 5-step prep, you can be ready to go on your holiday without a care!