When it comes to choosing a credit card, consumers need to consider their spending patterns and the types of rewards that suit their needs. Whether you use your credit card for grocery shopping, shopping online or for the purchase of big ticket items, there will be one card out there that can help you maximise the amount of rewards you get.
However, banks typically change their reward structures and add terms and conditions at peak shopping periods, so here's looking at some of the best credit cards for shopping you'd need in 2017!
Best for Cashback – UOB One Card
Most Singaporeans adore cashback credit cards for a simple reason – their practicality. It doesn't matter which category of spending you make, as long as you reach the minimum spending criteria, you get your cashback.
The UOB One Card provides one of the best flat rate cashback in Singapore. What's more, there are 3-tiers of cashback reward you can earn, depending on your minimum spend per month. Spending S$500 -S$1,999 a month will earn you 3.33%, and high spenders who usually spend more than S$2,000 a month can get up to 5% cash rebate.
However, do note that there are other criteria to fulfil in order to earn this cashback – you need a minimum of 5 transactions per month, and to achieve the minimum spend for 3 months consecutively before you qualify for a quarterly cashback.
What's more, if you choose to link up your card to the UOB One Account, you get to earn extra interest on your account!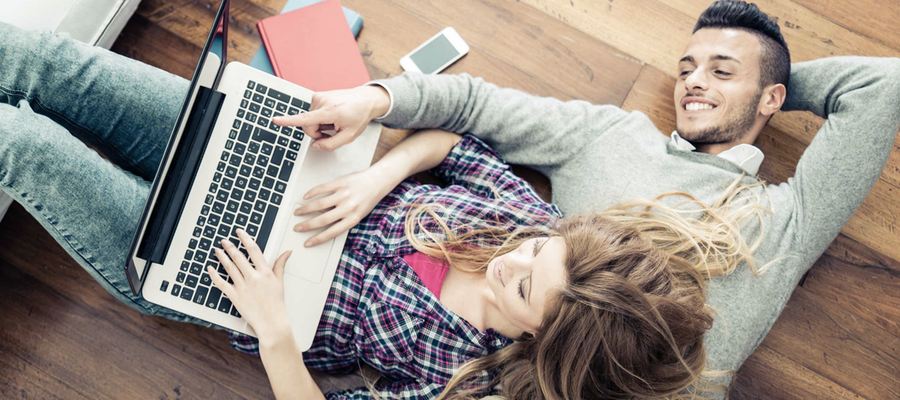 Best for online shoppers – Standard Chartered SingPost Platinum Visa Credit Card
Are you one of those who loves shopping in the comfort of your home? That's no surprise anymore, since our hyper-connectivity has made access to purchases online so efficient. No matter it is on your desktop or your mobile, buying something over the internet is just so easy with the click of a button.
While it used to be that purchasing items online comes with the risk of credit card fraud, the card has a special feature to help keep your credit details safe. Including this CardSafe Guarantee means you never have to worry about fraudsters charging thousands of dollars worth of transactions on your credit card.
It also comes with a unique feature that protects you from overpaying for a product – the Online Price Guarantee allows you to claim a 50% refund of the price difference if you find an item you have purchased at a much cheaper price on a different website!
Best of all, the Standard Chartered SingPost Platinum Visa card offers a 7% cashback for online purchases and 2% cashback at supermarkets with a minimum of S$600 a month.
Best for instalment payments – OCBC Cashflo Card
Some people like to use credit cards only if they need to pay for big ticket items, since it may be a little tough on the cashflow to pay thousands of dollars for a month with a single purchase. This is when the instalment feature of a credit card can come in to be extremely useful.
The OCBC Cashflo Credit Card automatically splits your payments into monthly instalments and lets you earn up to 1% rebate on your purchases. You pay no interest at all, and still get to earn up to 1% rebate on your monthly bill!
Intend to do more shopping this year? Get one of these cards now!