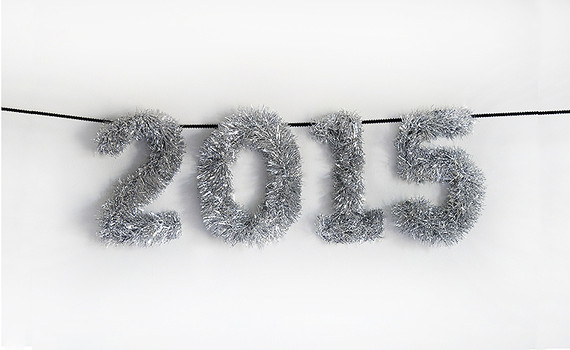 The year 2015 is just around the corner, and with it the Singapore Golden Jubilee.
Now, you might not be terribly excited about a year of celebrations and whatever, but there's a lot going on, especially if your family is expecting a jubilee baby. On top of the official Jubilee gifts for Singaporean new-borns announced earlier this year, the world of finance has stepped in to offer their own tribute.
Business Times reports that jubilee babies will be getting a special pack from insurer Great Eastern, with a year's worth of health insurance worth S$108. Like any good financial institution, GE knows that customers snagged early remain customers for life, so they're seeing that S$108 as an investment against future trade rather than a welcome gift for the island's future citizens.
GE aren't the only company getting on the jubilee bandwagon, and our head was turned recently by United Overseas Bank (UOB), who are releasing a special edition "One Nation" credit card to celebrate 50 years of Singapore as a nation. The selling point will be special deals on Singapore-based products, with BreadTalk and Bengawan Solo subject to special promotions. UOB say they've already fielded a spike in applications for the new card.
DBS are also in on the jubilee, adding to its funding of the DBS Bank Marina Regatta with sponsorship of the dragon boat race at the SEA Games. According to the bank, it's just one of a number of funding initiatives that it will be involved in throughout 2015.
Among other DBS-backed plans is a S$25 million gift to the new National Gallery Singapore, plus a S$50 million fund to support social enterprises on the island. Who says all bankers are evil?
Karen Ngui, managing director at DBS Bank told Channel News Asia: "Banking impacts lives, and we want to positively impact all the customers we have supported and also the less privileged ones. By supporting entrepreneurship, we feel that as we move on and as Asia progresses, it is important to not just look at a commercial bottom line, but what we can do socially and enable social impact in the community."
We're sure there'll be more surprises from the world of banking and credit cards as Jubilee Year progresses.