Credit Card Pain Points in Singapore
With about 9.5 million credit cards in circulation, Singapore sure has a huge credit card base. That's an average of 1.5 cards per person. When credit card usage is so high, especially now with the advent of mobile payments, it is time to look at some of the pain-points of credit card users and how card issuers can improve their offerings.
Cardholders still prefer cashback credit cards – this is also why we've been seeing banks rolling out more and more rebates-driven cards in the last 2 years. More than half (52%) of credit card holders in Singapore say they are "motivated to use their primary card because of the ability to receive cashback rewards".
Rewards Programs lose their appeal– when credit card issuers started rewarding their clients with the use of their cards, rewards programmes were one of the first to be rolled out. However, these programmes seem to have lost their appeal because card holders find them confusing.
However, we do think that in the crowded cashback cards market, perhaps things are starting to look a bit complicated too with the different tiers of rebates for various spending category, minimum spend requirements and cap on rebates. Perhaps card issuers need to think about streamlining these to make it easier for consumers to remember?
Customers still don't get credit card terms – credit cards are useful, but we also know many face frustrations with understanding their bills, especially when they've spent overseas. One of the most common areas where customers lack understanding is linked to foreign currency and transaction fees.
There are 2 main ways fees are charged when you make an overseas purchase
Foreign transaction fees – all goods and services charged in foreign currencies are subject to these fees, coming up to a total of 3.5% per transactions.
Dynamic currency conversion fees – this is a service that some online merchants use, which can add up to 8% fees charged on your purchases. Remember to always say no to being charged in Singapore Dollars when you shop overseas!
One of the best credit cards to circumvent this issue is the CIMB Visa Signature or CIMB Mastercard, which charges 0% administrative fee on all foreign currency transaction, plus you get a 10% rebate on online spend in foreign currencies.https://www.enjoycompare.com/credit-cards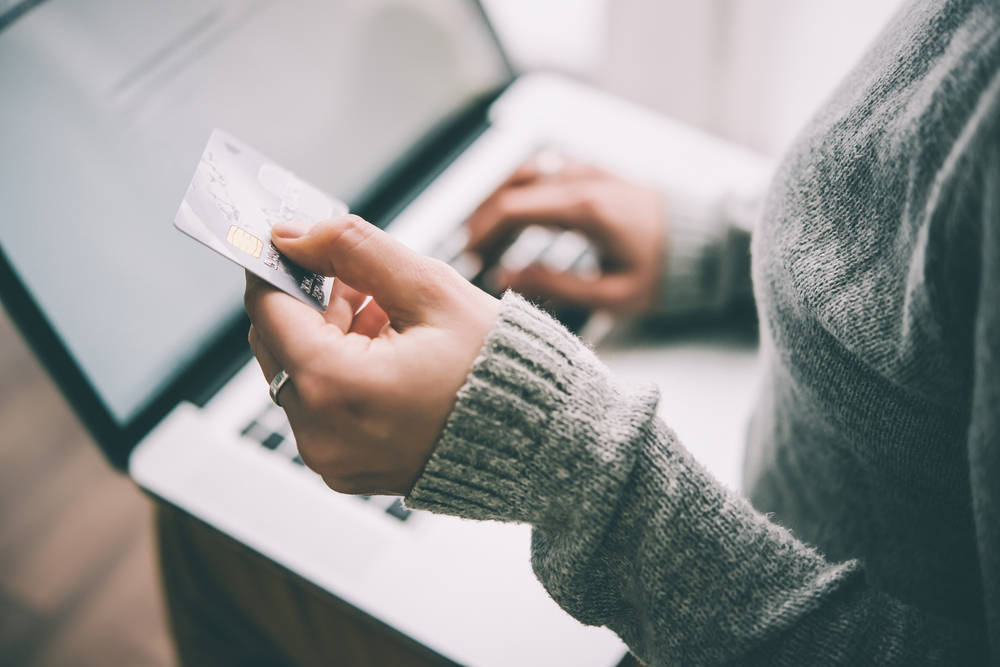 Not understanding credit card interest rates – 37% of cardholders are not aware of the interest rates charged on their card, even if they carry a balance.
From what we see in the market, interest rates levied by credit cards typically range between 23 to 28% per annum. On top of that, if there is a rollover balance, you may be charged the following fees:
Finance charges – around 2 to 3% per month chargeable on a daily basis and subject to compounding if you do not settle the minimum payment (usually 3% of outstanding balance or $50)
Late payment charges start from $50 onwards
We hope we've helped to highlight some of the pain-points credit cardholders have and clarified some of these confusing terms and conditions. Follow us here for more exciting credit card promotions and updates!