Citibank Singapore offers a range of Cashback, rewards and miles cards, including the Citi PremierMiles card, Citi SMRT card and the most popular cashback card the Citibank cash back credit card. With cards offering 8% cash back on all dining, grocery and grab rides. Along with 20.88% cashback on petrol islandwide.
Credit Card Review

Detailed Description

Eligibility
EnjoyCompare Rating 4 out of 5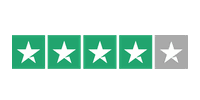 Based on 1,102 reviews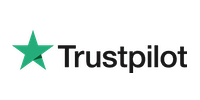 Join us and start getting money saving tips!
We won't share your email data with anyone and you'll have complete control to unsubscribe if you get bored. So don't delay, sign-up today!