Earn Citi Miles that never expire!
Earn up to 2 Citi Miles per S$1 on overseas transactions.
Earn up to 1.2 Citi Miles per S$1 on local transaction (no min. spending).
Citi PayAll – Pay your rent, school fees, taxes and electricity bills using your credit card and earn miles for each payment.
Enjoy a welcome gift of up to 37,300 Miles when you apply and spend on your Citi PremierMiles Card.

Credit Card Review

Detailed Description

Eligibility
Credit Card Review
Citi PremierMiles Card
Citi PremierMiles Visa Card is one of the most popular travel credit cards for frequent flyers. With the Citi Miles programme, cardholders can earn miles on both local and overseas spend, redeeming these for miles on a wide range of frequent flyer programmes. The card also boasts complimentary travel perks, as well as a wide range of dining and lifestyle discounts.
1.2 Citi Miles with S$1 spent locally.
2 Citi Miles with S$1 Overseas spend (in foreign currency).
Citi Miles never expire.
Directly redeem for flights, hotels, car rentals and activities using Citi Miles or a combination of Citi Miles and your card.
Travel Accident Insurance when you charge your travel tickets to your card
What is a Citi Mile?
The points earned on the Citi PremierMiles Visa Credit Card are earned in Citi Miles. The advantage of earning your miles as Citi Miles is that it does not tie you down to just one frequent flyer programme, but allows you to offset your miles against several frequent flyer and Hotel loyalty programmes:
1 Citi Mile = 1 Mile with most airlines, including Singapore Airlines (KrisFlyer), Asia Miles, Royal Orchid Plus, SkyMiles, Executive Club, Etihad Guest, Qantas, Qatar and Flying Blue.
The Citi PremierMiles Visa Card lets you accumulate Citi Miles fast, especially on overseas spending. As a Cardholder, you will earn 2 Citi Miles for every $1 that you spend on overseas purchases, and 1.2 Citi Miles for every $1 spent locally. There is no minimum spend required. You also get to earn a bonus 10,000 Citi Miles just by renewing your membership.
There are a variety of options when it comes to redeeming your Citi Miles. Other than using them to redeem for travel on a participating frequent flyers programme, you can also redeem them for cash rebates if you prefer. 1,400 Citi Miles = $10 cash rebate.
As a travel-focused card, the Citibank PremierMiles card offers exclusive privileges with travel merchants and complimentary access to Priority Pass airport lounges. The additional lifestyle benefits of this card differentiate it from other air miles credit cards. The Citi PremierMiles card comes with a new exclusive promotion where new cardholders can receive up to 37,300 AirMiles. How, well earn 10,800 Citi Miles when you spend S$9,000 on the card (based on 1.2 Citi Miles per S$1 spent locally) and enjoy a bonus 26,500 Citi Miles upon meeting the spend requirement + payment of the annual fee.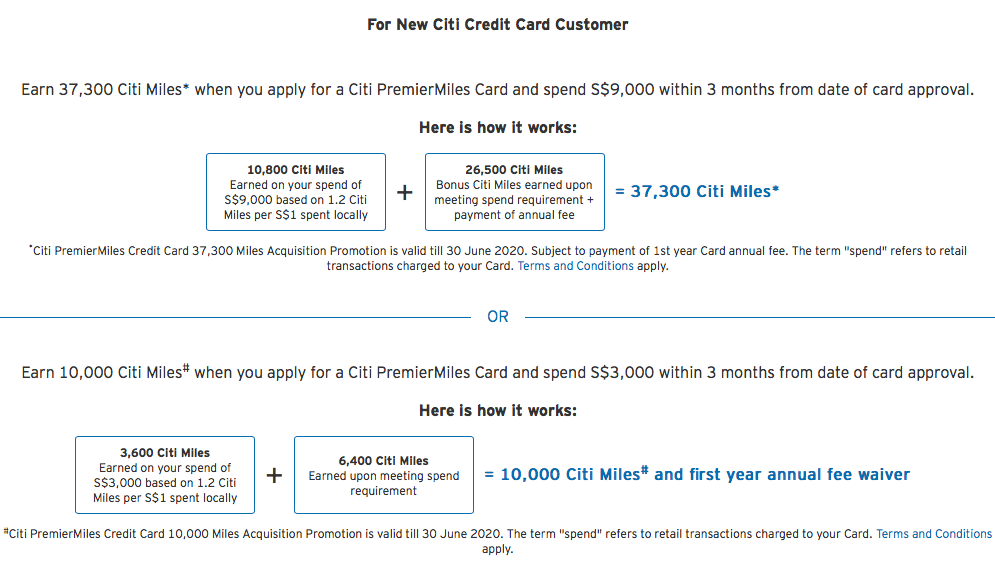 Detailed Description
Experience flexibility in miles redemption with your Citi Miles, which can be redeemed for flights on most airlines or for a rebate on any travel or overseas spend. Best of all, Citi Miles do not expire!
The Citi PremierMiles Visa credit card offers you a world of benefits, rewards and offers – All designed to provide you with premier access, rebates and the convenience of Visa payWave. So apply today and start earning 2 Citi Miles with every S$1 overseas spend.
The Citi PremierMiles Visa card does not come with a fee waiver. However, this is understandable when you see the fantastic benefits and rewards on offer. With Premier access, Visa Paywave and rebate offer and a huge selection of store you will enjoy the exclusivity!  A cardmember will receive 10,000 Citi Miles upon renewal of their annual membership. Travel spend refers to any travel related purchases including air ticket, hotel stay, travel packages and any overseas spending.
Minimum 2,000 Citi Miles required for rebate redemption. 2,000 Citi Miles = $20 value. Increments of 1,000 Citi Miles can be redeemed for each $10 in rebate. With the Citi PremierMiles credit card, you can redeem flights on the most airlines, or rebates on all travel spend.
Best Citi Credit Cards
Still not sure which Citi credit card to get? Then why not compare all the best Citi credit cards here at EnjoyCompare.
Eligibility
You must be aged 21 years old and above.

For salaried employee: a copy of your NRIC/passport, latest original computerized payslip or Tax Notice of Assessment or last 12 months CPF statement.
For self-employed: a copy of your NRIC/passport, last 2 years Income Tax Notice of Assessment and last 3 months' bank statements.
Min. income S$30,000 (Singaporean/PR) or S$42,000 (Foreigner) a year.
EnjoyCompare is an independent information provider. It is not a bank or financial services provider, and cannot give direct financial advice.
The content of the comparison website provided by EnjoyCompare is provided "as is" for general information purposes only. It does not constitute advice nor does any part of the content constitute an open offer capable of forming the basis of a contract. It is up to the user to ensure information is accurate at the point of submitting an application on the suppliers website.
EnjoyCompare Rating 4 out of 5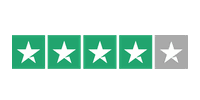 Based on 1,102 reviews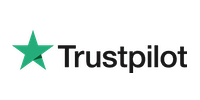 Join us and start getting money saving tips!
We won't share your email data with anyone and you'll have complete control to unsubscribe if you get bored. So don't delay, sign-up today!