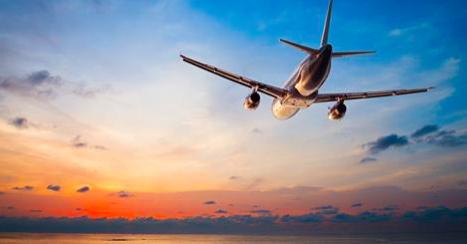 Travel Credit Cards in Singapore
Late last month, Air Asia introduced their new Air Asia ASEAN Pass, a travel pass which allows flyers to book around-Asia trip on a fixed price with the budget liner.
The concept is not new; many bigger airlines are already providing round-the-world tickets but Air Asia's new launch focuses on the ASEAN region, allowing those who would like to concentrate their travel in this area a great advantage. What's more, at the price of less than $400 for travel to 10 countries, who's complaining?
There will be two types of passes available – the 'AirAsia ASEAN Pass' as well as the 'AirAsia ASEAN Pass+'. Both passes work by measuring flights by credits – the Asian Pass contains 10 credits and is priced at SGD 209, while the Asian Pass+, at less than double the price of SGD 369, will give you 20 credits. Flights below 2 hours are worth 1 credit, while flights above 2 hours are worth 3 credits.
The Air Asia ASEAN Pass gives you access to 10 countries in ASEAN, namely Malaysia, Singapore, Indonesia, Thailand, Brunei, Cambodia, the Philippines, Laos, Myanmar and Vietnam. What's great is that the flight redemption with these passes will not be subjected to processing fees, but airport charges, taxes, and other fees will be payable separately.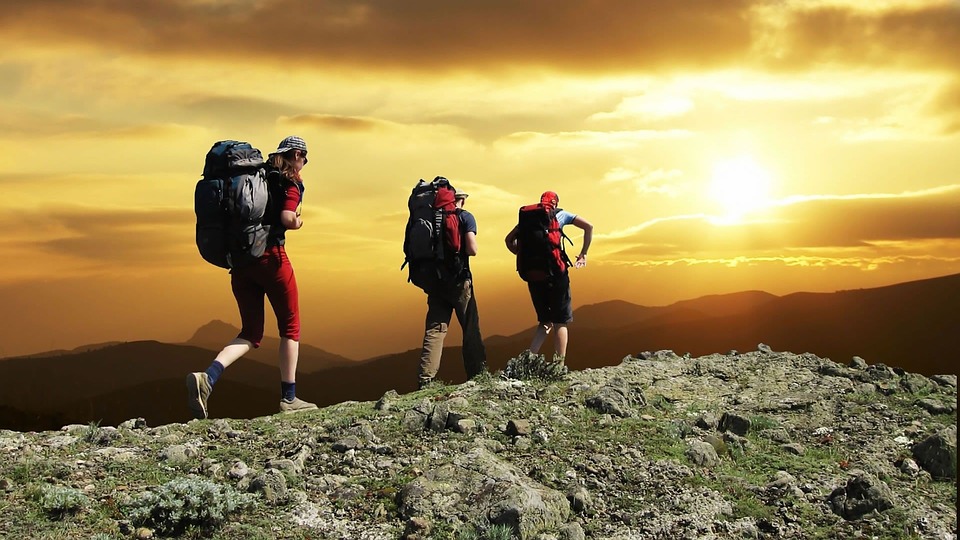 Similar to round-the-world tickets, there are certain restrictions on the passes. For example, they must be redeemed within a year, and registration for the dates must be made at least two weeks prior to travel. Each route can only be redeemed once on the pass and flight redemption is limited and subjected to seat availability and may not be redeemed on all flights, such as those on weekends and public holidays.
Compared to round-the-world tickets, we find these restrictions pretty reasonable, given that the prices are so much cheaper compared to those that allow you to travel across continents. The best way to make good use of these budget air passes is to plan your travels in advance so that you can utilise the full value of it.
If you have a friend or relative who is a travel bug, the Air Asia ASEAN Pass makes a great present as well! You can buy it as a gift and allocate it under his or her name.
Such a great bargain, there's no excuse that travelling is too expensive anymore!
Travel Insurance
Remember when travelling around Asia and the globe, it's important to have the right travel insurance. Look out for the total medical cover and the restrictions i.e. Suba Diving, Skiing etc. Whats more its important to stay in the countries covered by your policy, don't go out of the zones and keep an eye on travel warning updates, as these might invalidate your policy.
If you need travel insurance and want to find the best travel insurance deals, then check out our travel insurance comparison tool.