Personal Accident Cover
Up to S$50,000
Medical Expenses Cover
S$1,000 per person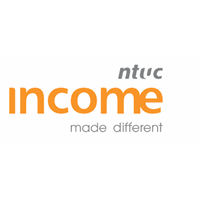 No Claim Discount (NCD) protection.
Motor insurance coverage for accidental or fire damage, flood and natural disaster.
Enjoy a 5% loyalty discount if you insure your vehicle with NTUC for more than three years.
Enjoy 24-hour referral services for road and medical assistance if you are travelling in West Malaysia.
Orange Force – Enjoy the support of a 24/7 accident response team provide roadside assistance in Singapore.
Save up to 64% on car insurance premium with NTUC Income.