Choosing between a Personal Loan or a Credit Card
At first glance the difference between a personal loan and a credit card might seem obvious but both are lines of credit. It may be a little tricky to decide which one to use when you need to make a payment so here's Enjoycompare's tips to help you make that decision.
A personal loan is a loan that a bank or financial institution makes that is not secured against any asset. They're also known as unsecured loans and can be used to pay for just about anything – debt consolidation, your home renovation or for your wedding banquet. In Singapore, you can take out a personal loan from a licensed moneylender as well, although the terms and conditions vary between different financial institutions.
Credit cards are already quite a common payment option in Singapore, offering savvy users extra benefits such as cash rebates and air miles. The main differences between the two are listed below:
Credit cards are revolving credit, compared to a lump sum payout for a personal loan
Credit cards have no fixed monthly repayments although you incur interest on outstanding balances. Personal loans require a fixed monthly payment for an agreed term
No pre-payment penalty for credit cards but might occur for personal loans
When deciding which of the two to use, it really depends on what you are paying for and how you want to pay it back.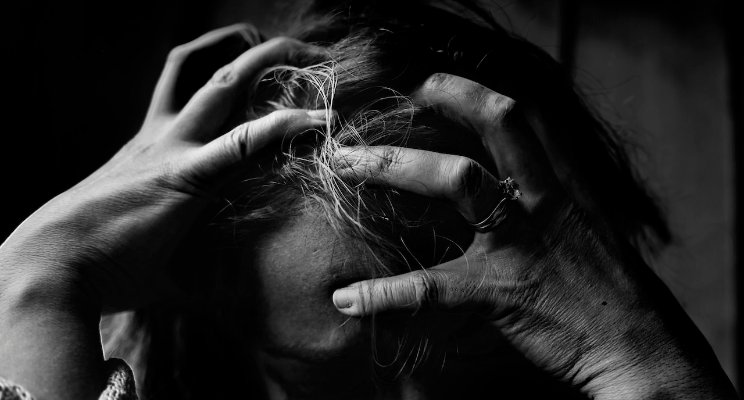 Long Term Payment
If you are looking to buy a big ticket item and pay it over a period of more than a year, a personal loan will make a better option since the interest rates on loans are much lower than the 24% charged on credit card. Most personal loans require a minimum tenure of at least a year, so it will not make sense to take it up if you do not need such a long time to repay.
One exception is when your purchase allows for instalment payments. Some credit cards offer a 0% instalment plan for large payment amounts, such as those for electrical appliances or a spa package.
Cash or Credit
The downside of using a credit card is that it is a payment option and less of a credit line. You can of course opt for a cash advance on your credit card but it does not come cheap. On top of a service fee which is around 6%, the cash advance interest of around 28% is levied on a daily basis, making it very expensive credit line. With a personal loan, you get a lump sum when you sign up for it so that you have access to cash.
Financial Discipline
One thing to note is your financial discipline when it comes to taking up credit. If you think having easy access to cash can tempt you to spend more, you might not have the right money personality to control your credit card spend. In this case, taking up a personal loan to pay for a specific item could do you more good since the amount is finite.
So if you're in the market for a new credit card, then check out the best credit card comparison tool.