Saving Money, While Working in The CBD.
Does working in the Central Business District mean you need to spend more? For those of us who have worked in more industrialised areas like Jurong, you'd notice that the daily amount you spend at work can be about 20-50% less than compared to working in the CBD. This amount can come up to an extra few hundred dollars a month, so if you are looking to save more money on a daily basis even though you work in town, here are some useful tips for you.
Save On Meals
Expenses on food probably take up more than 50 percent of your daily spend at work, and if you can be a little more diligent in this area, you are already on your way to save more. Some tips include:
bringing in home-cooked food at least once or twice a week
eating at hawker centres like Golden Shoe, Lau Pa Sat and Amoy Food Centre more than in restaurants (Many office-goers complain that it is too hot to eat at these places, so why not get a group of colleagues to pack lunch together and eat in the office pantry?)
using credit card discounts when dining in restaurants
taking a local coffee instead of a gourmet coffee
Want a gourmet salad? Try out those in the hawker centres like perennial favourites of office ladies – The Salad corner at Golden Shoe and Amoy Food centre, Green Bites and B salad.
Go light once a week with a simple home-made sandwich which you can prepare the night before – some ideas include adding lettuce, tuna, egg mayo, tuna or cheese and ham
Go off peak – if your workplace allows flexible meal hours, make it a point to have a hearty breakfast and eat your lunch at off peak hours. Make use of apps like Eatigo and Offpeak.sg for off peak discounts!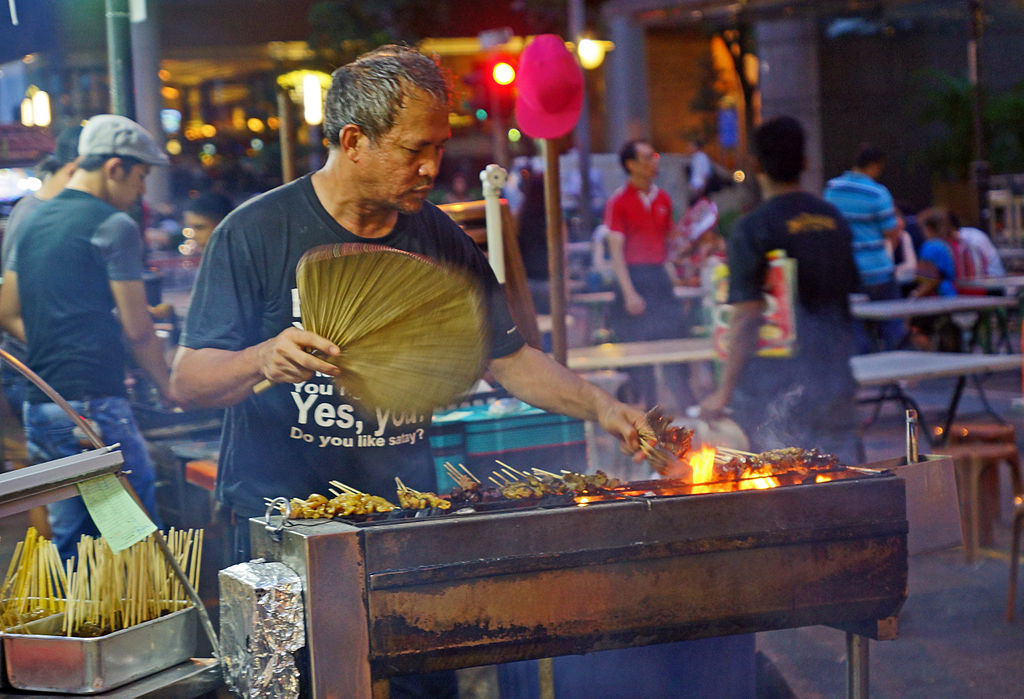 Transport

The MRT system is still one of the most efficient in the world and at a very affordable price. Make use of it by taking the MRT or public buses instead of taking a taxi.
Driving to the CBD area isn't advised as well due to the high parking rates. The average weekday parking rates stand at about $4 to $5 per hour, which means if you were to park there for a day, it can easily cost you $40 day! But if you still thinking of parking once in a while or is going there for a meeting, here's some carparks that are cheaper than the average in the CBD:

CPF Building Robinson Road – $3/hr for first 2 hours
Great Eastern Centre – $3.60/ hr
Hub Synergy Point – $2.80/ hr
Klapsons, The Boutique Hotel – $3/hr for first 3 hours
Liang Court – $2.60/ hr
Marina Square – $2.20/hr for first 2 hours
The Esplanade – $2/hr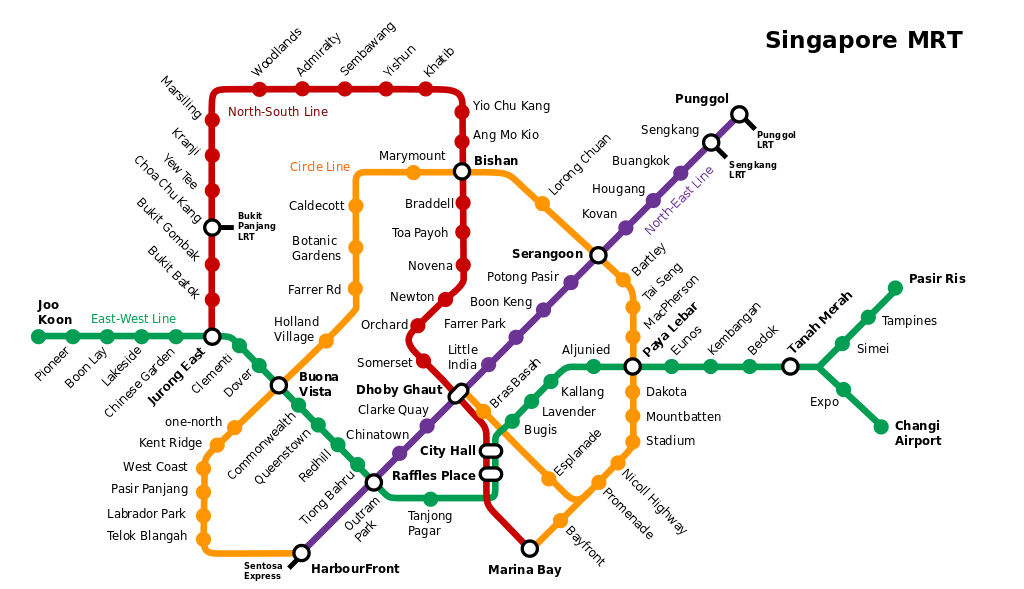 After Work Party
One of the issues with working in the CBD is that it makes after-office parties too convenient. Filled with so many drinking holes around, it is an easy temptation to go for a drink after work. But with so many pubs and restaurants, we have helped you find some good deals to save on that Friday drink:

Loof – $5 for house spirits and wines from 5 pm, rising a dollar per hour till 8 pm
Chupitos – $6 for bottled beers and housepours from 6 to 9 pm
Five Izakaya Bar – wines, Kronenbourg and house sakes at $5 all night till midnight
Bistro 1855 – $6++ for draft beers, housepour wines and spirits from 12 to 8 pm
5 Emerald Hill 1-for-1 Martini between 9 pm to 1 am
Harry's bucket of 5 beers at $49
If you've got an Amex Platinum card, here's more great drinking deals:
Free complimentary cocktail at Ah Seng Cold Drink Stall
1-for-1 on First drink at GEM Bar
Complimentary Kirin or Pure Blonde beer at The Mad Men Attic Bar
1-for-1 on First drink at The Secret Mermaid
If you can tackle these 3 key expenses on a daily basis, you can be sure to save at least $100 to $200 a month. Try them out and tell us how much you've saved!