Gold bars, glass eyes and Star Wars: Bizarre reasons for loans revealed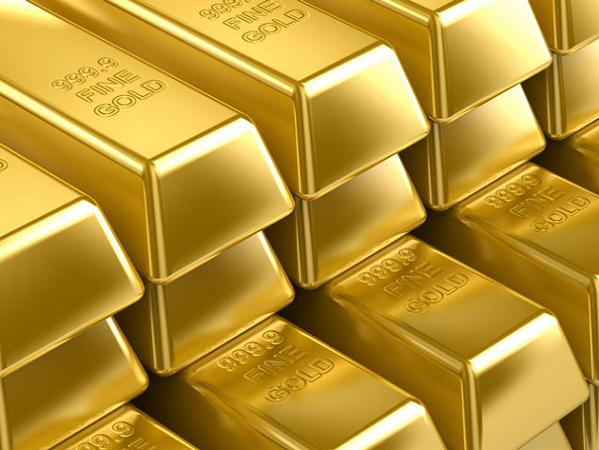 Finance customers show a loan just isn't for a new car
A Singapore based loans website has revealed ten of the strangest reasons it has received from customers requesting finance.
According to EnjoyCompare.com, a Singapore based website which offers access to all major loan companies, not everybody who asks for a loan needs money to pay for a new car or to cover other debts.
Explanations given include funding an investment in gold bullion, a new tattoo, and paying bail money. EnjoyCompare.com stress that for various reasons not all of these loans requests were approved.
"Some of the reasons for loans are funny, touching and sometimes shocking," said Mark Hall from EnjoyCompare.com, "but as a responsible company our priority is making sure that customers are directed to an appropriate financial solution, and sometimes another loan is not what they need."
Top ten strange reasons for requesting a loan:
• A gold bar
• Gender re-alignment surgery
• A collection of antique glass eyes
• To fund production of home-made rocket
• Pay a taxidermist to stuff a pet
• To open wallet and impress a new girlfriend
• Buy the latest Star Wars memorabilia as a future investment
• To pay bankruptcy court fees
• A new tattoo
• To loan to a friend at a higher interest rate
"Some of the explanations we get never cease to amaze us," said Mark , "Just when we thought we've heard it all, along comes the Glass Eye Man or the Star Wars enthusiast.
"But however funny some reasons may be, you've got to worry about their priorities, as most of the loan requests we deal with are for more down-to-earth needs such as household bills and car loans."
Most popular reasons for requesting a loan:
• Rent or Mortgage arrears
• Bills
• Credit card debt
• Car loan
• Significant household purchase
"Like any other loan request, we make sure all our customers either get the right deal at the right price or are pointed toward the appropriate advice to deal with their financial situation", said Mark.