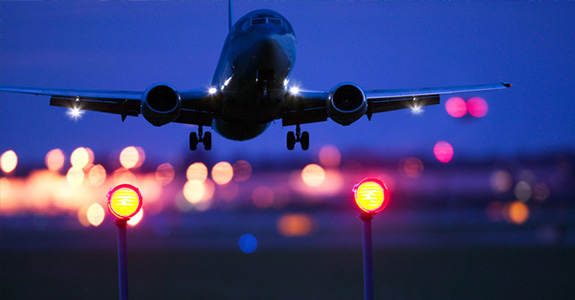 Loyalty Programmes
Enjoy Compare isn't just a credit card comparison site. We like to think we give you good advice on all aspects of your money, while helping you find better deals on credit cards, loans, insurance, flights and hotels.
You'll not be surprised to learn that these worlds are intertwined – you can't travel very far without a credit card in your wallet or purse, and you'll be ill-advised to travel without the right kinds of insurance.
Then – of course – if you're financially savvy, you've planned your travel using a credit card that offers you reward points and discounts on airlines. Cards like the American Express KrisFlyer Ascend card offer stellar deals on travel, with an amazing welcome bonus, free nights in hotels and entry into luxury lounges at airports.
Other travel cards, like the Citibank Premier Miles Visa Card offer – for a reasonably modest annual fee – a miles collection scheme that can be redeemed against up to 70 airlines.
And that's where you need to do your homework. Which card loyalty programme offers you the best deals for your lifestyle?
The Krisflyer card offered by AmEx is clearly an incredible deal, and well worth the S$256.80 annual fee, especially if the benefits you get from travelling exceed that outlay in each year of membership. But it's only really good as a travel card if you fly regularly with Singapore Airlines or SilkAir (who just happen to be a wholly owned SA subsidiary company).
The Citibank card and their Citi Miles loyalty scheme, on the other hand, is affiliated with a number of airline loyalty schemes including KrisFlyer, Etihad Guests, Garuda Frequent Flyer and Royal Orchard Plus. Citi Miles points can also be exchanged to offset purchases at travel-related merchants in Singapore, as well as selected outlets in Bangkok and Bali. Citi Miles is flexible enough to get rebates on any travel-related purchase, with 2,000 miles being the equivalent of S$20.
Loyalty programmes exist across most Singapore-based premium credit cards, but we've only shown you two here – both with incredible offers that make your world travels even better, not to mention cheaper. Take a look at the cards on offer on our comparison website to find out which one works best for you.