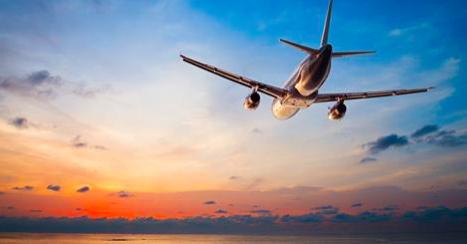 Where are you going on your end of year holiday?
It's that time of the year as everybody is seemingly making plans to spend Christmas and the New Year somewhere else.
Whether it's visiting loved ones and families living abroad, or just a trip to laze on a beach on a Pacific Island somewhere, credit cards and savings all over the island are taking a hammering as people look for the best holiday destinations.
Being more of a "lazing on a beach" person, I've always headed to a decent-sized resort, that magic mix of sand, fine dining, and not too many people to make it feel like there's a non-stop party somewhere I might need to avoid.
So, where are you heading?
According to a recent report in the Straits Times, the most popular end of year getaways for Singaporeans are to Europe and East Asia.
While it's a brave person from the tropics who heads into Europe in the middle of winter, there's method in this madness with loads of ex-pats heading back to see family, as well as Singaporeans who are heading off to visit pals who are themselves ex-pats in the UK and elsewhere.
But Europe gives you a quieter tourist trail at this time of year, and if you head to southern cities and resorts like Barcelona, Rome and Athens, you can still almost guarantee at least some fine weather.
It's East Asia where the masses are heading, however. Shorter haul trips to Thailand, Indonesia, Vietnam and Cambodia seem to be the vogue at the moment, with travel agents we've spoken to say that Bangkok and Phuket are in high demand.
Of course, you're going to be looking for best value for your flights and accommodation. That means you'll be needing the Enjoy Compare travel section to help you find the cheapest prices for both.
And if you've been savvy enough to get yourself a travel-based credit card, you should have points enough to grab yourself a great big discount on your travel plans, not to mention the ability to travel in style with access to VIP airport lounges.
Wherever you go for your end of year break, you can make it cheaper and better with the right credit card, and the right travel deals. Lastly, you need to plan for the worst, so make sure you get the best travel insurance for you and your family!